Although it's not the most spectacular cheap EV on the market, the Nissan Leaf is an ideal car for people who are new to EVs, or who don't want to spend a lot of money. The 2022 car model is even more attractive in that regard, as the price on offer is around RM 175,800(in Malaysia),$27,800(US), (27,471 Euros) — and that's before you consider the government's electric car purchase and trade-in incentives. In fact, the Nissan Leaf is one of the cheapest electric cars with the best features to suit your taste.
Why should buy Leaf, firstly it is made by Nissan, a big name in the automobile world with its production of conventional cars such as the legendary Skyline GTR.
Latest EV system

The Leaf also offers a spacious interior with plenty of high-tech options, including semi-autonomous ProPilot driver assistance software, and 'ePedal' which offers a one-pedal steering mode for those who want it.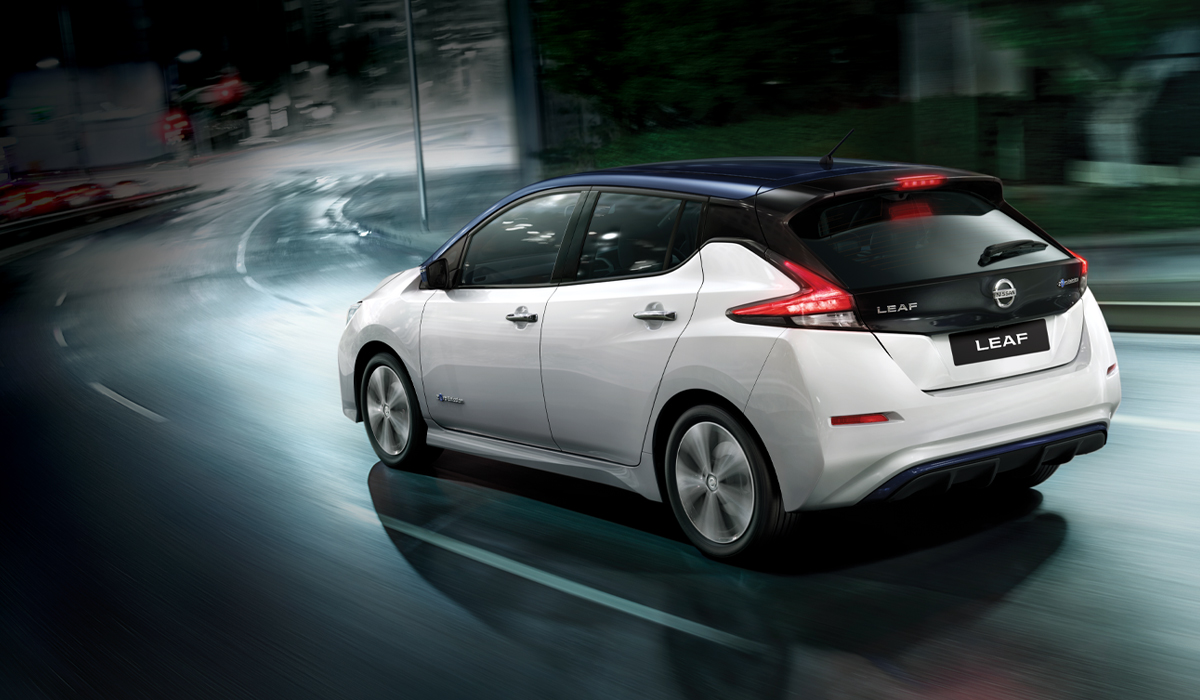 ePedal
Have a blast, at the drop of a pedal. It's a completely new way to drive, and a whole lot of fun. Imagine having the option to drive with one pedal. Just press down for an instant rush and ease off to slow down
It also supports Android Auto and Apple CarPlay. what more do you want for a car?
Interesting interior features
The eye-pleasing beauty of the interior of the Nissan Leaf is already an early guarantee for the owner, want more? just look at the boot, you can fit a bicycle to take with you. how big it is right
LEAF's driver-centric environment proves you don't have to sacrifice comfort or convenience when driving electric.
Nissan ProPilot

The newly developed ProPILOT Park helps drivers park in three easy steps by controlling the steering wheel, accelerator, brake, gear change, and even the parking brake.
This advanced automatic parking system can recognize the type of parking space and steer the car into front or rear parking, as well as parallel parking. More Leaf